MIDDO 觅到 @Youle Food Co.
︎ GRAPHIC DESIGN INTERNSHIP @SHANGHAI, CHINA
Timeline:
Summer 2021
︎︎︎ Check out their Taobao online store here
.
This past summer, I was fortunate enough to be a graphic design intern at
MIDDO 觅到
, which is a relatively new business under the greater
Youle又乐 Food Co.
that is based in Shanghai, China. MIDDO is primarily an online food business selling various food products (e.g. bread rolls) on the popular Chinese online shopping platform Taobao 淘宝.
BRANDING / GRAPHIC DESIGN / ILLUSTRATION
PROGRAMS
MY ROLE
Adobe Illustrator, Photoshop, Figma, Procreate
Graphic Designer, Assistant
. . .
Overview
During the time of my internship in July-August, they were preparing for their first physical store opening.
Before that, MIDDO was (still is) a primarily online store selling their food products.

Promotional Items!
Includes vectorized illustrations, sketches, ideation/brainstorming for promotional items.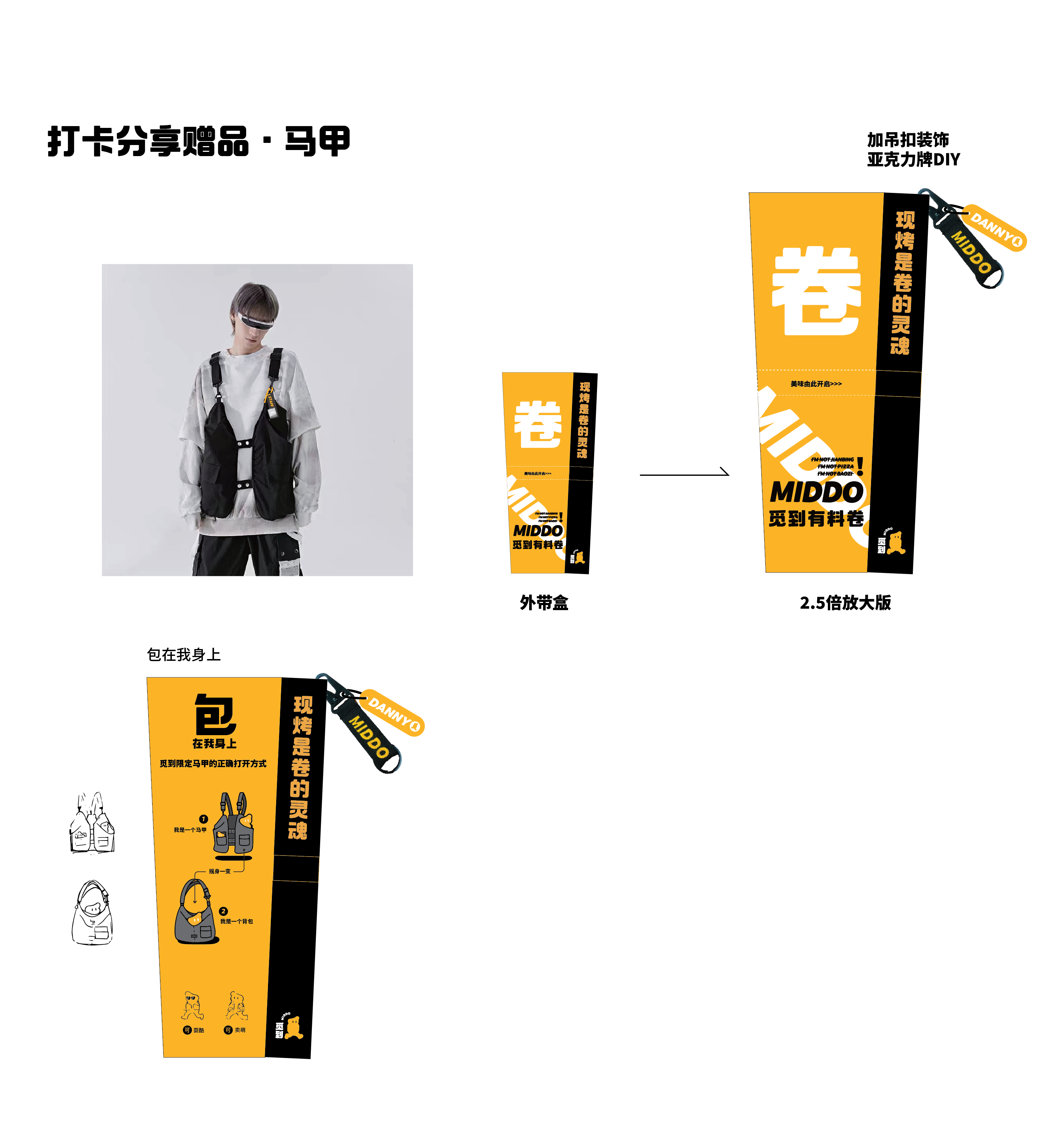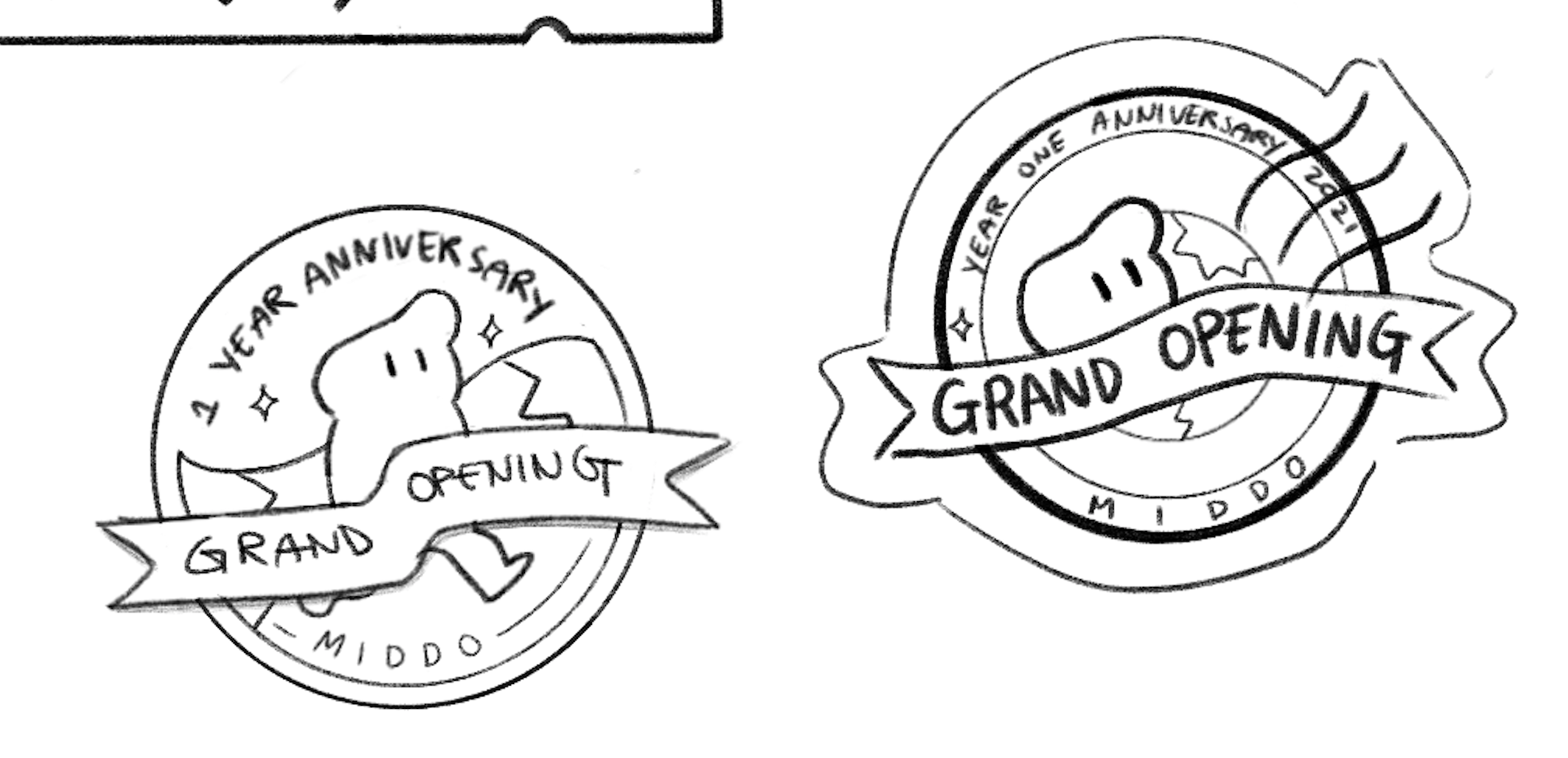 Business Cards
Working with the main designer, I also helped finalize the business cards that were to be printed for future use.